Layla Brady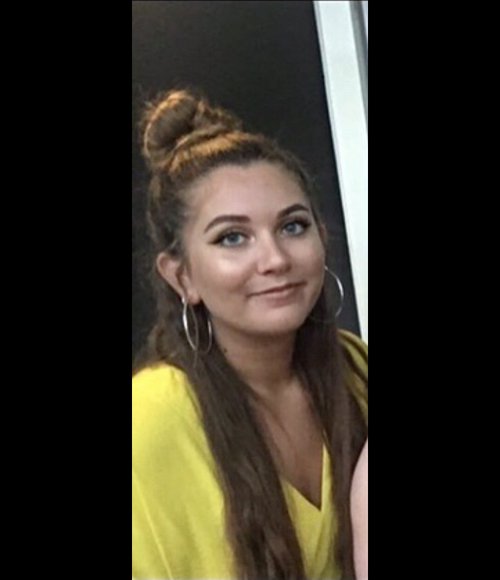 As a theatre and film designer, I always think about the overall visual aspect first and foremost: I always start my creative process by compiling several different moodboards. I gather images, textures, sketches, colours and extensive information on the chosen subject. This also leads me into different directions within the brief. When creating these moodboards my ideas evolve organically: this is how I harness my personal creative progression. For me, the moodboard process is the most important part of starting a new project. I predominantly prefer to work alone, but I am not averse to a little help when I think it's needed. Furthermore, I think working with other designers and researching their work can be immensely helpful and inspirational for me.  
The highlights throughout this year were having the opportunity to source props and costumes for our play- The Ghost Sonata. I found the end process satisfying and exciting, to see our designs come to life. I also enjoyed my film placement, where I worked as a set dresser for a short film- Seeing Green. It was exciting to be part of a film crew and to work alongside the production designer- Merve Uzuner. I learnt a great deal from the experience. 
Once I have completed my degree, I hope to find employment within the film/ TV industry. The dream is, to hopefully one day be working on Strictly Come Dancing. Failing this, to work within the film industry in some small way, where I can contribute my creativity and put into practice all I have learnt, would be amazing.
Presenting – Handmaids Tale
Presenting – Suffragettes