Priyanka Dapodikar
Priyanka's Portfolio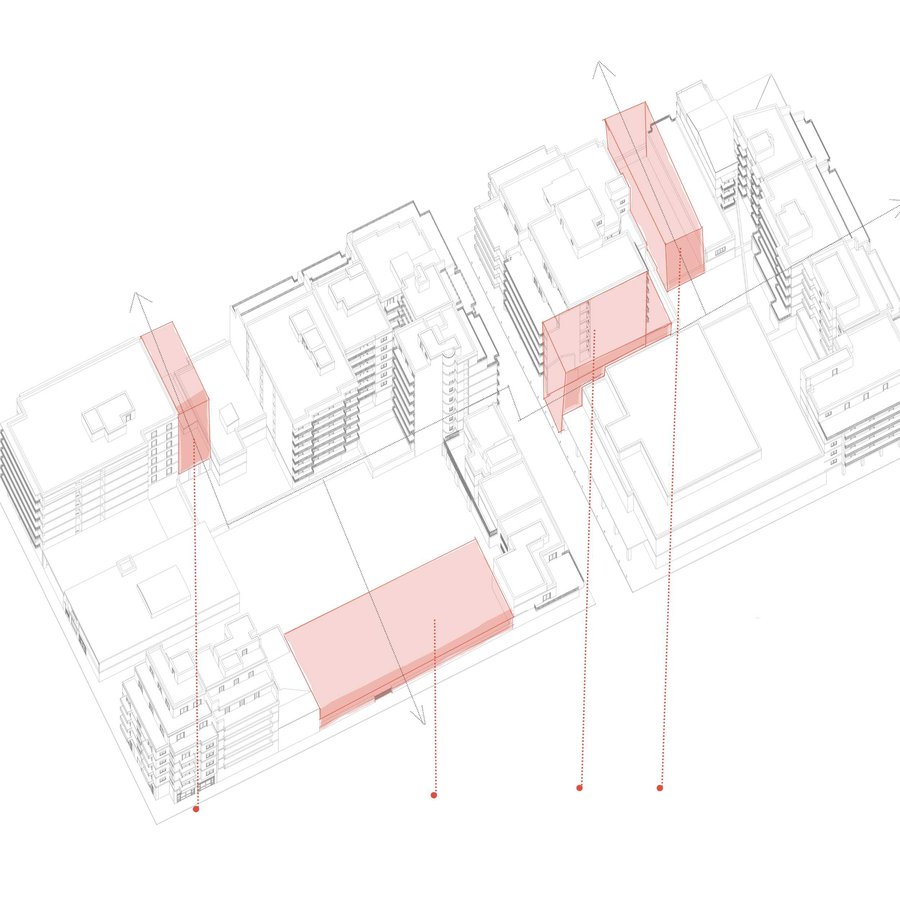 URBAN REHABILITATION IN ATHENS 
Athens is one of the most historically important cities of western civilisation and the
birthplace of democracy, classical architecture and western philosophy.
Since 2014, however, Athens is also the place where the EU migrant crises is the
most visible. 
The influx of migrants coupled with the ongoing economic crises in Greece highlights
the importance of an architectural intervention to accommodate and integrate
incoming immigrants.
As a result, the project of Unit 6, this year, is located in the old city of Athens in the
neighbourhood of Metaxourgeio. Due to the high number of immigrants arriving in
the city, this neighbourhood is host to a number of NGO`s which aim to provide the
refugees with food, basic healthcare and social services. The complex architecture
and the number of NGO`s makes it hard for the decision makers to communicate
and cooperate effectively. Therefore, the objective of this project is to create a space
where decision makers of the NGO`s can come together and discuss common
issues to improve cooperation and coordination of their services.
Additionally, the typology of this area consists of sheds, neoclassical buildings and
most importantly polykatoikias of which many are partially or completely abandoned.
Thus, the intention of this project is to reuse the abandoned polykatoikias and empty
land banks and extend them with multifunctional parasite like structures which are
intended to support social interaction and multicultural approximation.