Fashion Photography
Liveness 2021 (Archive)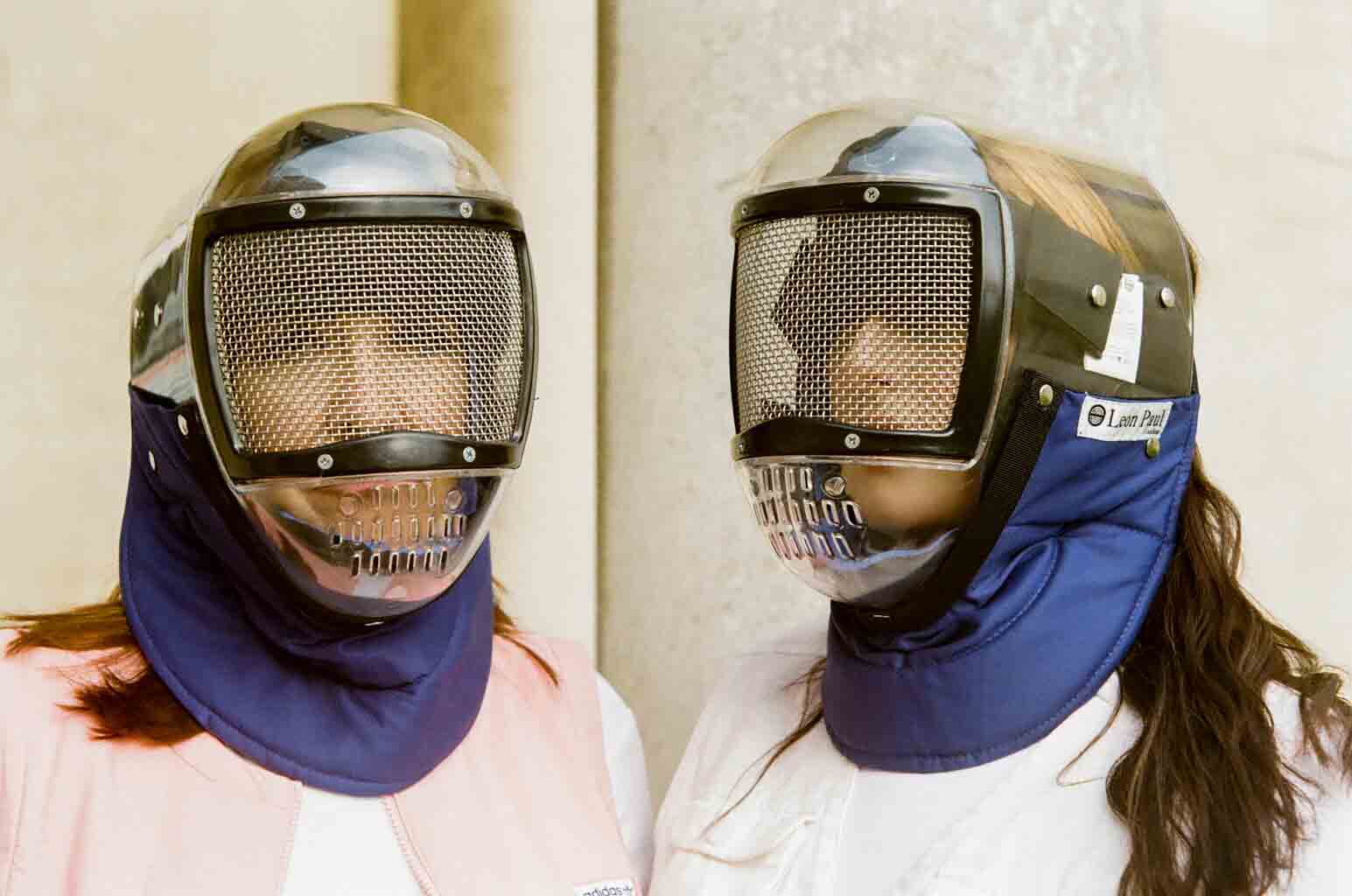 1 / 5
Fashion Photography, Showcase
The Gaze Overload responded to the radical shift in the dynamics of image production, distribution and consumption generated by the unprecedented socio-political events of the past year.
Inspired by Vogue Italia's exhibition "Wow! Photography in the Age of the Attention Economy" this studio explored the role of photography in the context of new dynamics of identity and cultural representation, in order to understand what the future will look like in an age where influence is unlimited and the concept of 'individuality' is struggling to find a place.
The studio engaged with critically challenging approaches to fashion, portraiture and commercial photography, as well as investigating innovative takes on styling and art direction. From exploring the changing environment of the fashion industry to the evolving depictions of gender, age and race this studio scrutinised the role of the photographer in all its possible configurations of image maker, storyteller, auteur or agitator.
Central to the studio has been the development of the second issue of Eight Magazine. This is a student led project that builds up on the success of the previous year. Students have selected the theme "connection" to develop own fashion editorials, collaborating with models and designers.
There is also a strong focus on the development of professional practices and industry links, which has seen students obtaining prestigious internship at Wonderland Magazine or assisting photographers such as Niklas Haze, and even obtaining employment such as trainee studio Manager at Alva Studios.