Work Ready
Liveness 2021 (Archive)
We're proud to present a fantastic selection of student work from this year's Work Ready 1 module. Enjoy!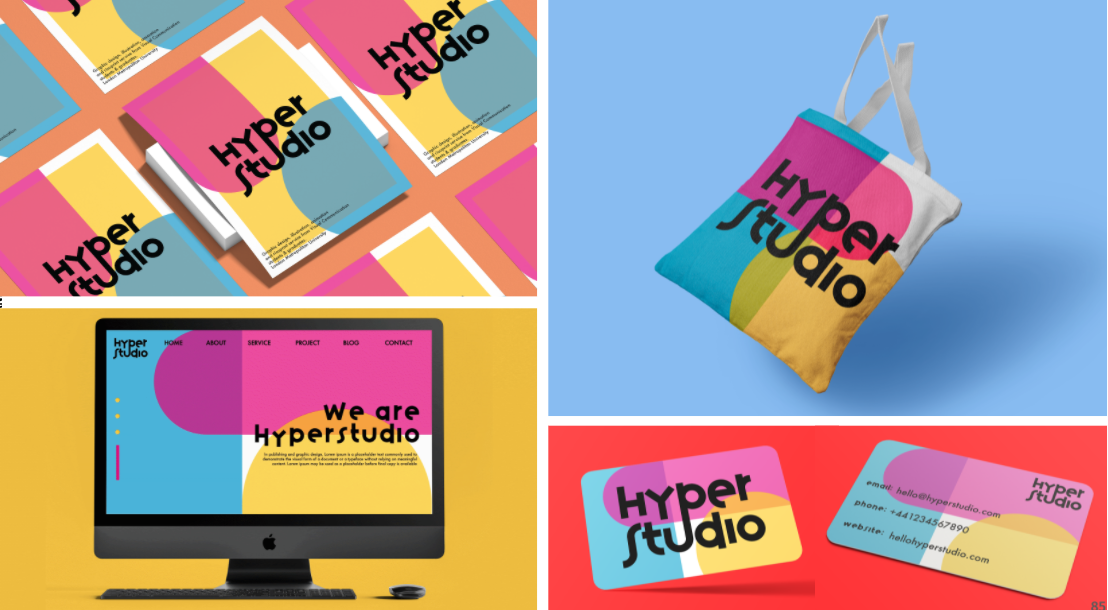 1 / 4
Nicole Peterson, Giulia Gianesini, Fiona Hiyabu and Mercy Anyaele teamed up to create an identity that bounces off the walls.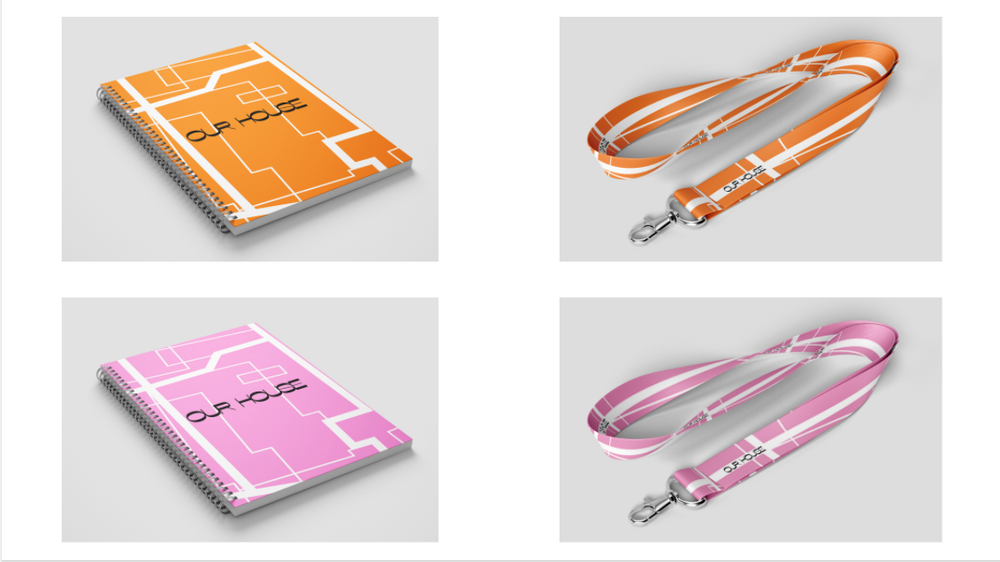 1 / 5
A slick and upbeat branding project from a brilliant team: Grace Gibbons, Honor Darrell and Myles Steadford.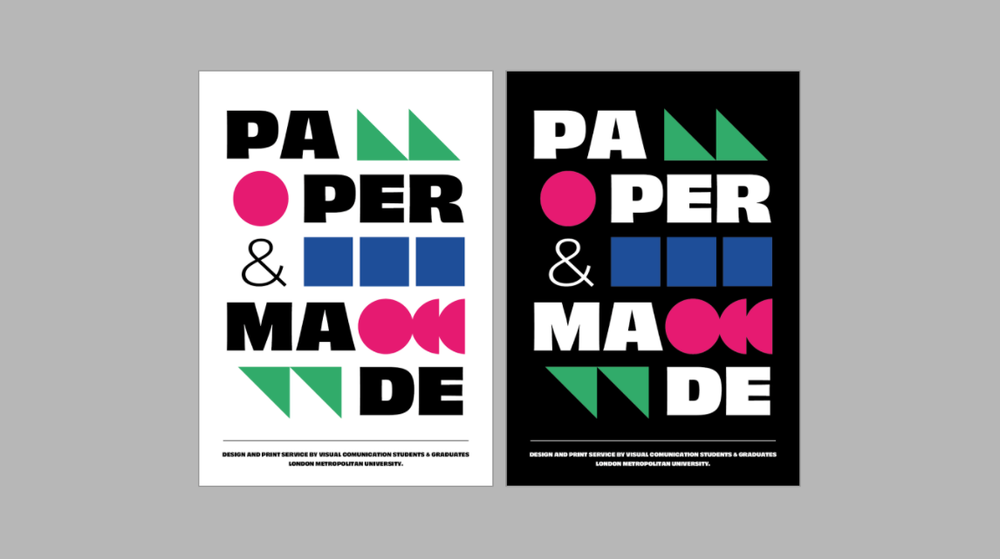 1 / 5
Clean-cut and punchy, check out Paper & Made by Richard De Gouveia and Iulian Costin-Jalba.

1 / 4
Want a new look for your brand? Oscar Cottle, Imaan Rafiq, Lucja Wolowska and Maria Myshenkova have got you covered...
Tutors
Sara Carneholm
Emily Evans
Angharad Lewis
Ricardo Eversley
Kieron Baroutchi
Students
Grace Gibbons
Honor Darrell
Myles Steadford
Immy Rafiq
Oscar Cottle
Maria Myshenkova
Richard De Gouveia
Iulian Costin-Jalba