Interiors Studio 1 Year 3
Rise and Shine
Liveness 2021 (Archive)
Briefs
The studio explored two main themes, a 24hr London and the sensory deprivation of the Covid city. How can we, as interior designers, devise innovative solutions to transform, reveal and invigorate the day-scape and nightscape of the city on a 24-hour cycle and enhance sensory experience to re-engage the public with their city. By investigating and developing research narratives the Studio proposed a 24hr sensory playground for the local community creating flexible and adaptable spaces. The project site is 106 Commercial Street in Spitalfields, the remarkable historic former Stapleton's Horse and Carriage Repository. Project proposals realised the temporary and transformative through spatial interventions into an underutilised passageway and interior court.
Project 1 Connect + Reveal
A sensory survey of the site and Spitalfields area was undertaken to record the street typology and site history, building a taxonomy of urban materials, objects, artifacts, surfaces and textures to create a Sensory Storyboard/ Research Kit. In addition, the interior of the site building was recorded by carrying out an exercise in mapping the body as a means of recording measurements. Responding to the research, proposals for the passageway were devised to connect exterior to interior, determining adaptable and transformative structures on a 24hr cycle connecting participants through shared sensory experiences.
Project 2
Let there be light proposed spatial programmes and activities for the building's main interior court to embrace the vision of a vibrant day and nightscape. Transformable interventions that respond to the building and a 24hr cycle of activity adapting to different users or needs. The proposed activities reimagined aspects of culture, performance, celebration, and places for the local community to come together. The interior proposals connect to the passageway interventions thus creating an experiential bridge between the building's exterior and interior.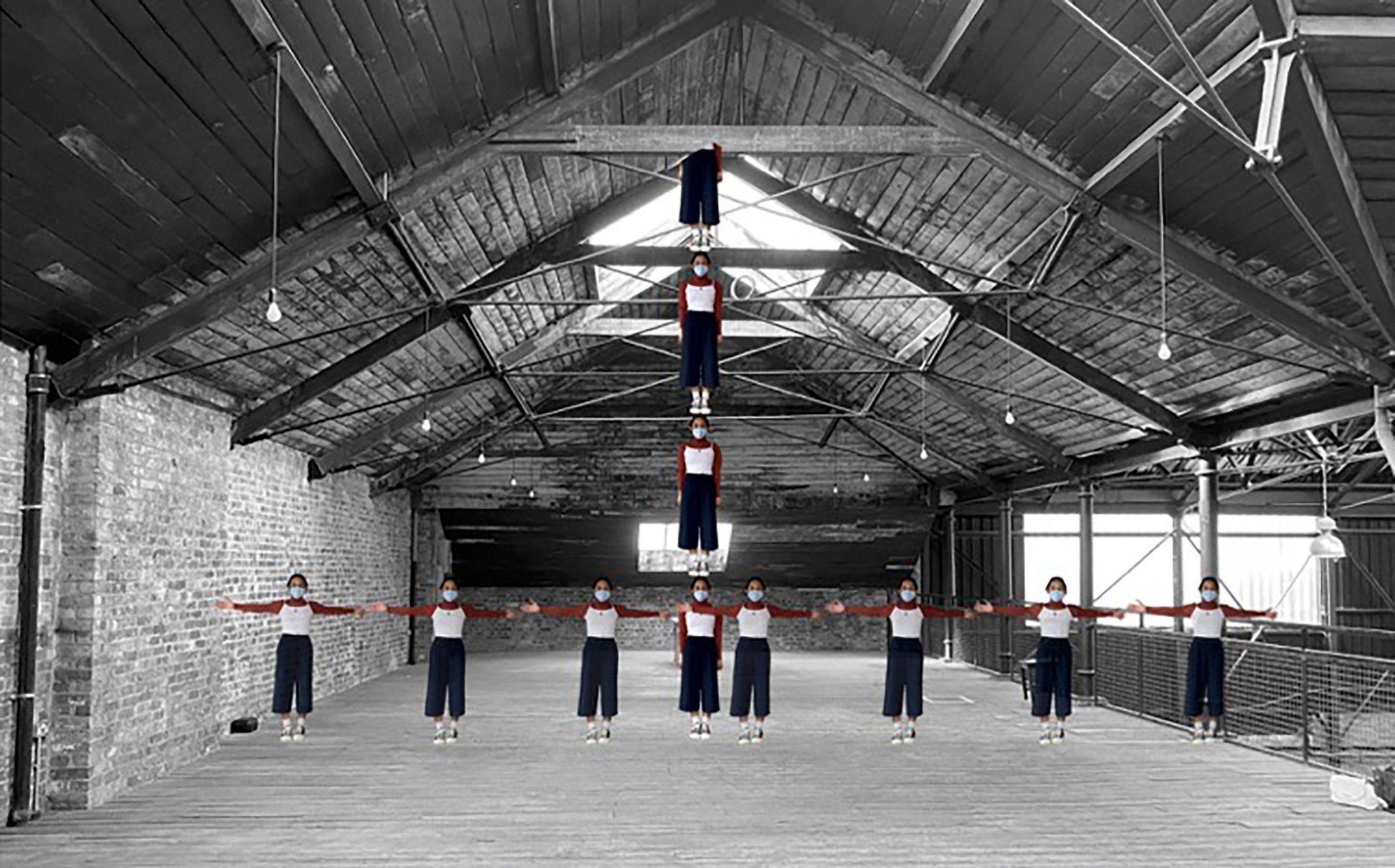 1 / 19
Explore our interior design courses
Tutors
Suzanne Smeeth-Poaros
Andrew Siddall
Students
Ali Hassno
Emily Yoram
Gamze Bilici
Mariana Fae
Saskia Turney
Tara Khanna