Interiors Year 1
Studio Conscious Connections - Vantage / Community Matters
Liveness 2021 (Archive)
Briefs
The first year Studio explored the notion of conscious connections through two projects: Vantage and Community Matters redesigning spaces occupying a Victorian Workhouse building in Southern Grove, Mile End.
Project 1 Vantage explored and investigated personal workspace and proposed small scale structures in the site grounds to provide alternative workspaces for the local community.
Project 2 Community Matters asked how hybrid, flexible spaces can provide for the local community to engage and encourage a sense of community spirit and communication. The scope of the projects responded to a community organisation and activities ranging from workshops, retail spaces, multifunctional and transformable spaces that can take place over a day, night, week or month.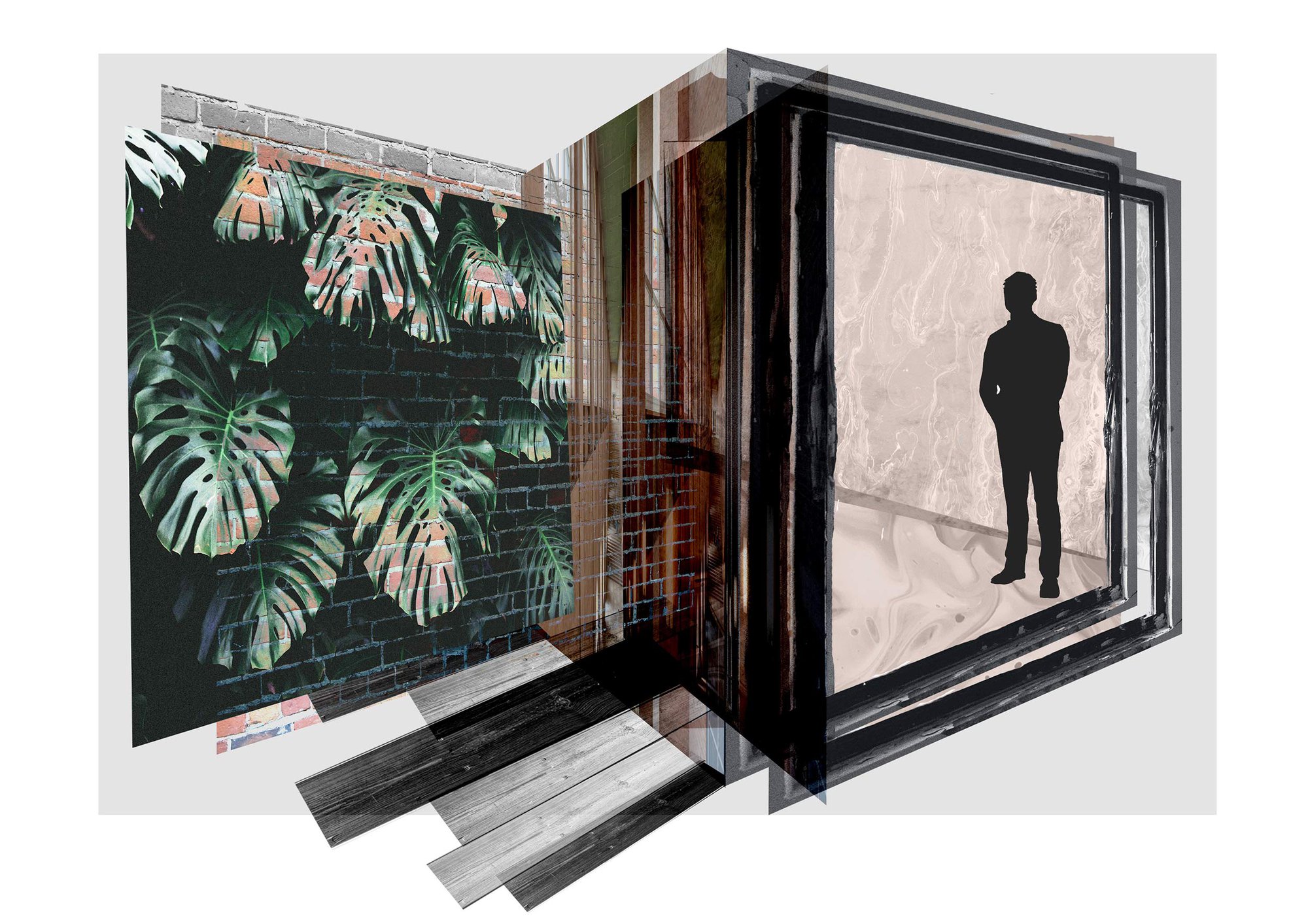 1 / 19
Explore our interior design courses
Tutors
Janette Harris
Suzanne Smeeth-Poaros
Guy Austin
Chiara Cola
Christina Morbi
Students
Agnes Kerecsanin
Aimee Davis
Amelia Hudson
Ana Andrade Martins
Ana-Maria Gavril
Anais Joseph
Anna Piechota
Annalucia Zucaro
Annika Memhi
Auguste Stoncelyte
Ayisha Ahmed
Bella Loredana Lang
Cansu Elmali
Caridad Penafiel Veloz
Carolina Ribeiro Da Silva
Chloe Davis
Ciara Barry
Clea Siegumfeldt Prendergast
Diana Pop
Diana Matjusenoka
Dominika Lesien
Elif Seker
Erika Juodyte-Jefimova
Ewelina Miecznikowska
Fahima Habib
Francesca Vannucci
Gemma Rudgard
Gulsum Kurklu
Hannah Webb
Holly Aston
Iga Szczepanska
Ines Boue
Ines Correia Barbosa
Jamie Wright
Jemma Andrews
Katie Broughton
Karan Kaur
Lauren Cremer
Lauren Gowers
Leonid Kara
Lorelei Petley
Luis Chavez
Madison Clark
Martyna Sokolowska
Melanie Foester
Mica Grieve Picasso
Michael To
Moni Ali
Natalia Kovalchuk
Natalia Kovalchuk
Olubukola Dada
Penny Burton
Pedram Taghavi-Khonsary
Radiah Fiza
Rebecca Ho
Rebecca Polling
Seunghwan Go
Shania Matoumona
Shona Demeester
Simran Kadir
Soha Rizwan
Suzy Bain
Tallulah Charalambous
Vivian Magnier Maura
Viv Mayers
Yolanda Moreno Garcia